WE ♥ RACING BIKES
Bike Studio was established in 2015 and is a first ever Joint venture between Thailand & India based companies to market Bicycles & Kids Toys of very High Quality & world class designs to the Indian consumer. The Products of Bike Studio are being sourced from Thailand, Sri Lanka & China and are being sold to the Indian consumers through a vast network of about 300 dealers all over the country. Sourcing from Thailand and Sri Lanka help the brand to save big on duty while importing the products, thus giving a price advantage as compared to the competetion.
MTB BIKES
Do You love to ride over mountains. Mountain Bike is a perfect for Off-Road biking. Mtb Bike is designed for natural outdoors.
BMX BIKES
Off-Road sport bicycle for
racing and stunts. High range
bicycle made of high tensile steel.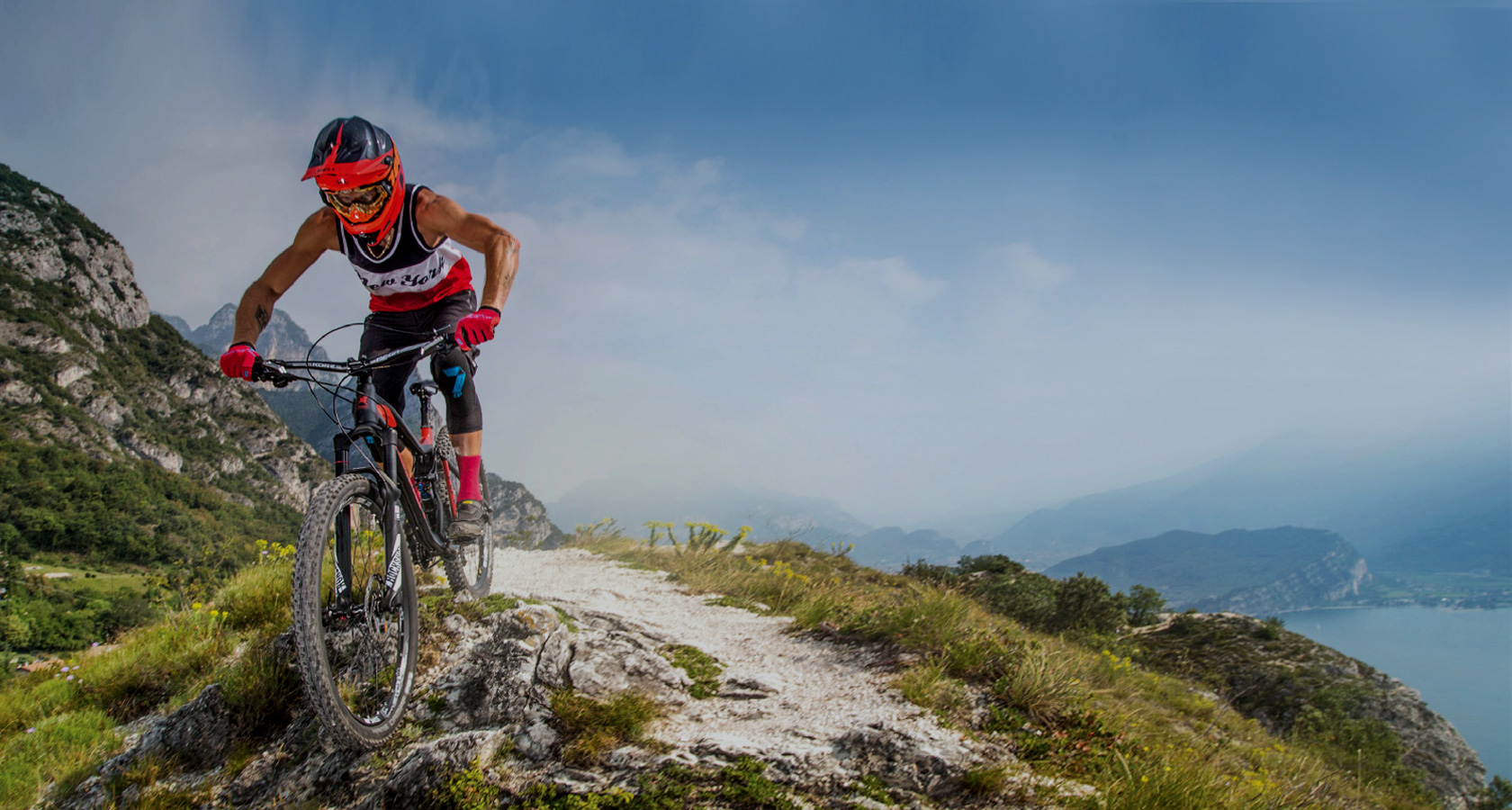 ROAD BIKES
Road bicycle is meant for city Ride. Fully racing bike usually more gear combination & some Hi-tech racing features like narrow tires, derailleur gear, Lightweight.
For Franchise Business Owners
Kindly contact us at: info@bikestudio.in, Cell: +91-94175-44444
JUNIOR BIKE | BMX BIKE | MTB BIKE | ROAD BIKE
Copyright © 2016-17 Bike Studio. All rights reserved. Designed and developed by Bike Studio